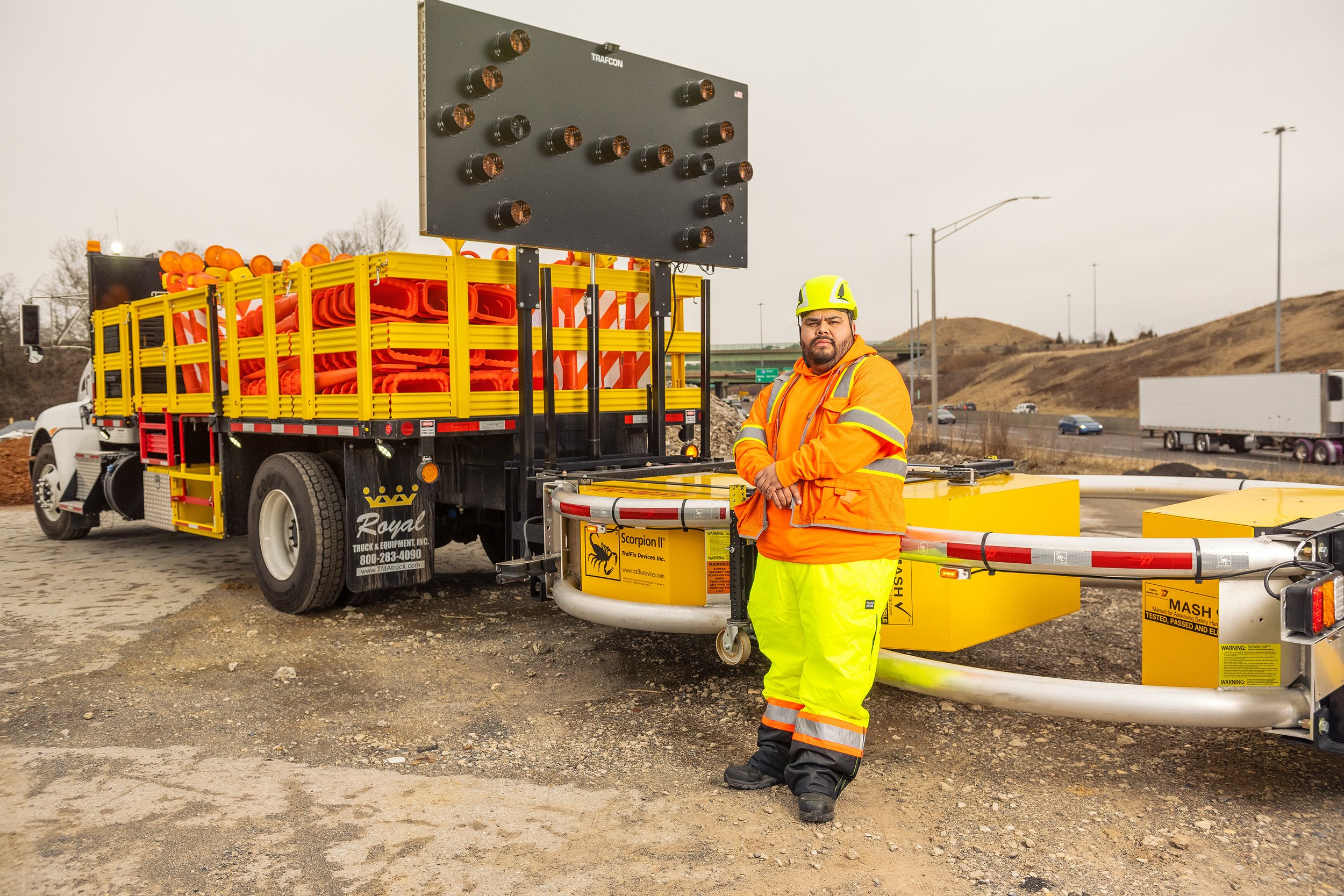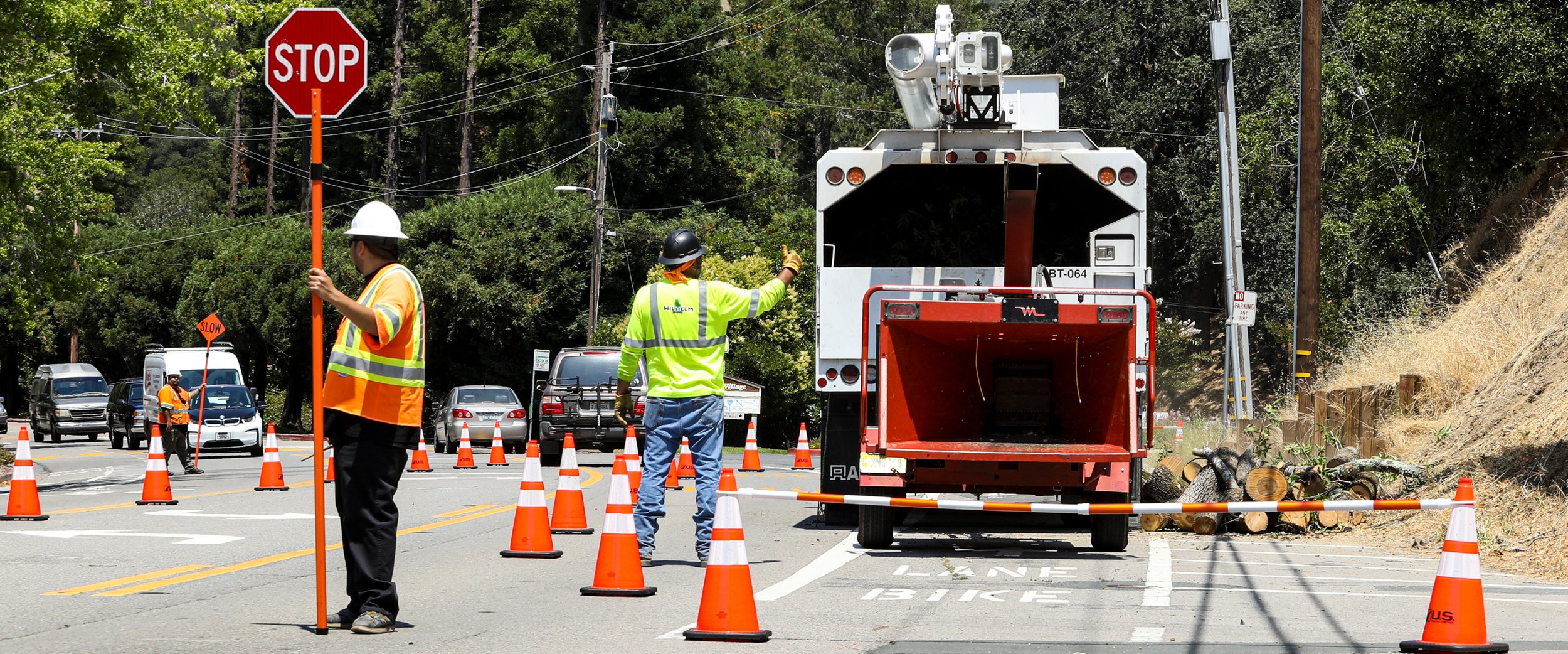 US Traffic Control Barricade Attenuator Truck Equipment
TEMPORARY TRAFFIC CONTROL
US Traffic Control Services is the country's premier on-site Temporary Traffic Control provider.
We deliver specialty Management, Equipment, and Strategic Planning
proven to reduce risk and ensure success.
US Traffic Control Maintenance of Traffic and Tree Work
US Traffic Control Services has served National, State, and Local level
Maintenance of Traffic contracts from Florida to California,
and still maintains a ZERO Traffic Incident Record.
US Traffic Control Truck Fleet and Traffic Worker Staging
US Traffic Control Services expends a great effort
to maintain our impeccable safety record
and ensure the safety of every driver passing through.
Traffic Control Services & Equipment
U.S. Traffic Control (USTC) is a leading supplier of temporary traffic control services and equipment across the Southeast and California. Our team is comprised of seasoned traffic safety and management personnel dedicated to providing quality traffic planning, flagging, lane closures, detours, and live event crowd control operations.
USTC has the capacity, experience, and leadership you depend on for reliable temporary traffic control solutions. We specialize in safe roadway work zones that support high-value construction projects, utility companies, and state/federal infrastructure projects across the United States. Whether your company or organization requires a simple single-lane traffic flagging team or a more complicated interstate closure, our highly-trained and certified traffic control specialists arrive on-site fully equipped to keep your workforce, motorists, and pedestrians on the safest routes possible.
Connect with an official U.S. Traffic Control representative to discuss the traffic needs of your project, and we will work with your team to provide a full plan and quote for all traffic services/equipment required.
Traffic Control Service Areas
US Traffic Control is currently a licensed contractor in:
AL, AR, CA, FL, GA, IA LA, MS, NC, NE, SC, TN, TX, VA
US Traffic Control protects 30,000 roadway motorists each and every day. across the United States. The health and wellness of every driver, pedestrian, and staff member is the number one priority on every level within our team.

A dedicated Traffic Control Supervisor is assigned as "One to every 3 crews" to ensure On-Site Safety Practices, Audit Safety of the Environment, and Assess Quality of Work. Our constant review of active procedures and circumstances within the work environment is what facilitates US Traffic Control's impeccable service record.

Our Specialty-Trained workforce of 100-200 personnel currently operates with an impeccable on-site saftey record, showing Zero Traffic-Related Incidents.